Latest Videos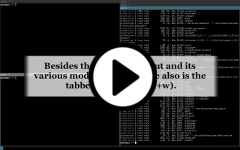 Screencast of v4.1
This video (5 min) shows the basic features of i3:
Layouts, Focus, Moving, Workspaces
dmenu, Floating Windows, Resizing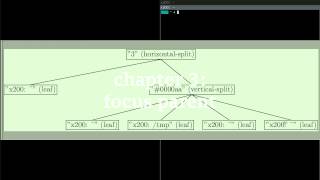 Screencast: Containers and tree data structure
Explains how i3 works internally so that you can fully understand what's going on. I expect you to have watched the screencast on v4.1 already.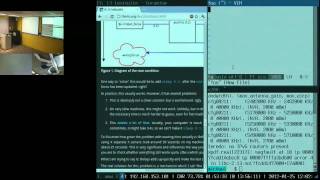 Google Tech Talk about i3
This video (1 hour) is an introduction to i3, explaining our motivation, a bit of history, some cool features and how we develop.
Screenshots
To get a quick impression of i3, have a look at these screenshots.